Welcome to Ming Ang Confectionery Sdn Bhd. Since opening our doors in 1992 with native products in Yong Peng, the name Ming Ang (明安) has grown leaps and bounds over the years, branching into several outlets that carry a wide range of food products including native food products, dried food, condiments, coffee supplies and other beverages, just to name a few. In addition, the Ming Ang restaurant was opened in the same year.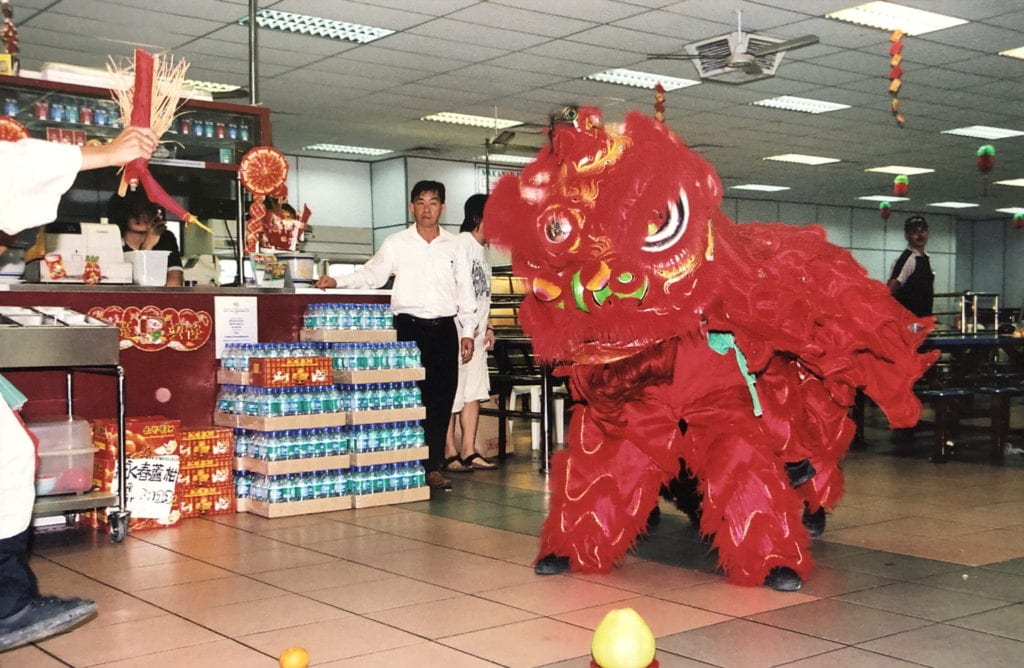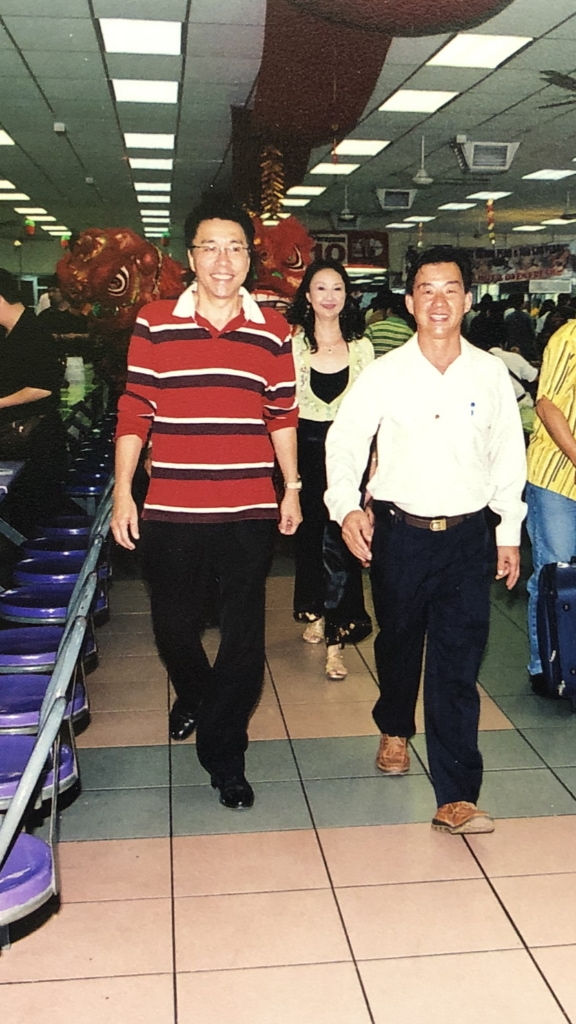 Aroma in your mouth, sweetness in your heart. We have been a family owned & operated business proudly serving the Johor community and surrounding areas for over 25 years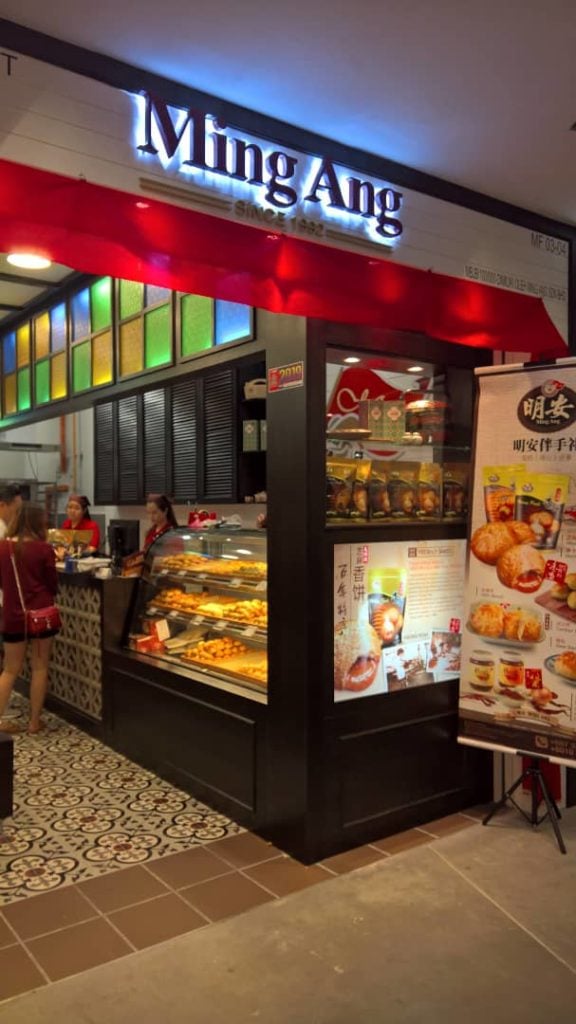 Boasting over 2 decades of in-depth experience in food production and merchandising, we came a long way from our humble beginnings. Since starting our business from push carts, we have continuously evolved ourselves to better serve the local community and tourists with our tasty freshly baked pastries and variety of food products.

Through our efforts, we have gained a renowned reputation and great confidence in the market.Our success is primarily rooted in our passion and sincere commitment to produce the finest food for our valued customers.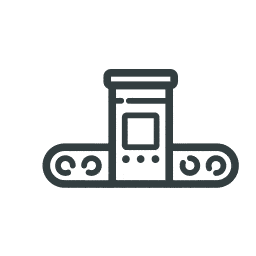 With about 15,000 sqft built up facility, our factory prepares scalable, high quality and hygienic production cater to ever-growing consumer demand and corporate orders.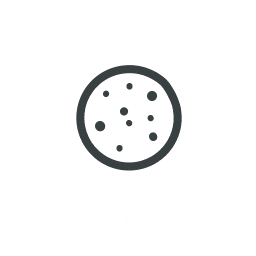 Broadly known for our freshly baked bakery and pastry products where our customers will find assorted fresh breads and pastries freshly baked daily cater for residentials and commercials.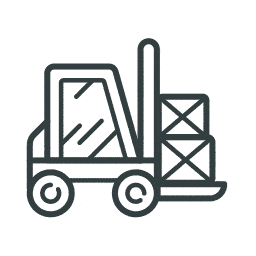 With our devoted farming legacy and dedicated distribution center backed by team of experienced growers, Ming Ang grows and delivers quality produce throughout Malaysia.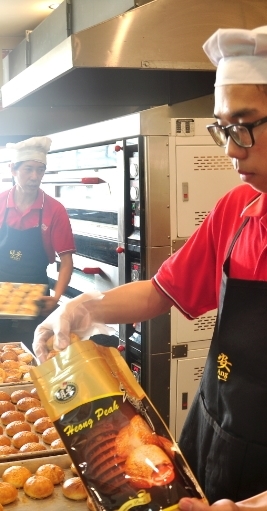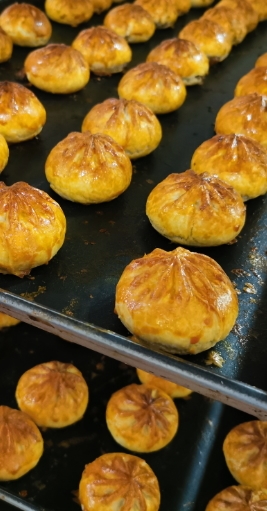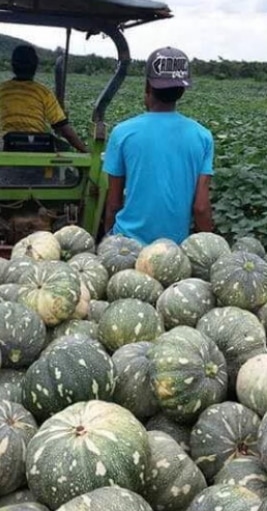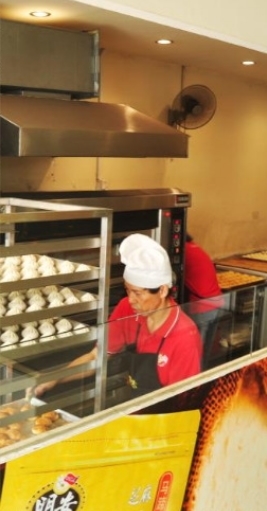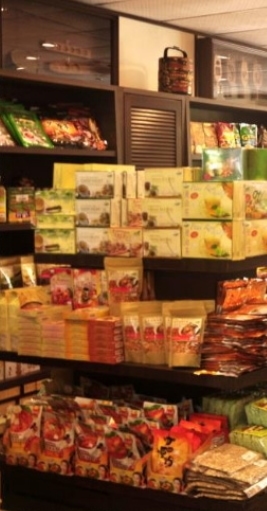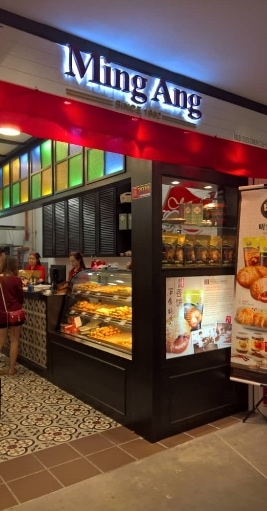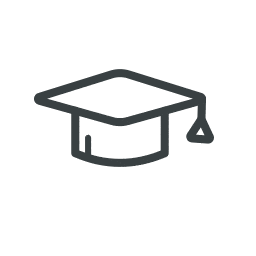 As part of our corporate initiative and commitment to talent development, we offer internal bakery training programme for our employees who are passionate about culinary arts.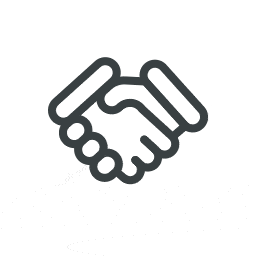 Ming Ang Franchise Program is a new way of thinking about the old-age business of getting great tasting confectionaries and more from farm fields to international arena, thus bringing legacy to future generations.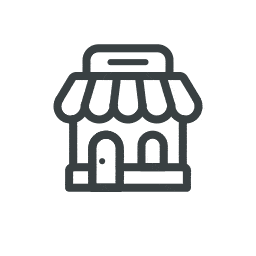 Here at Ming Ang, our visual merchandising display approach is fundamental to building a world class brand, offering consumers a more-efficient and comfortable shopping experience.