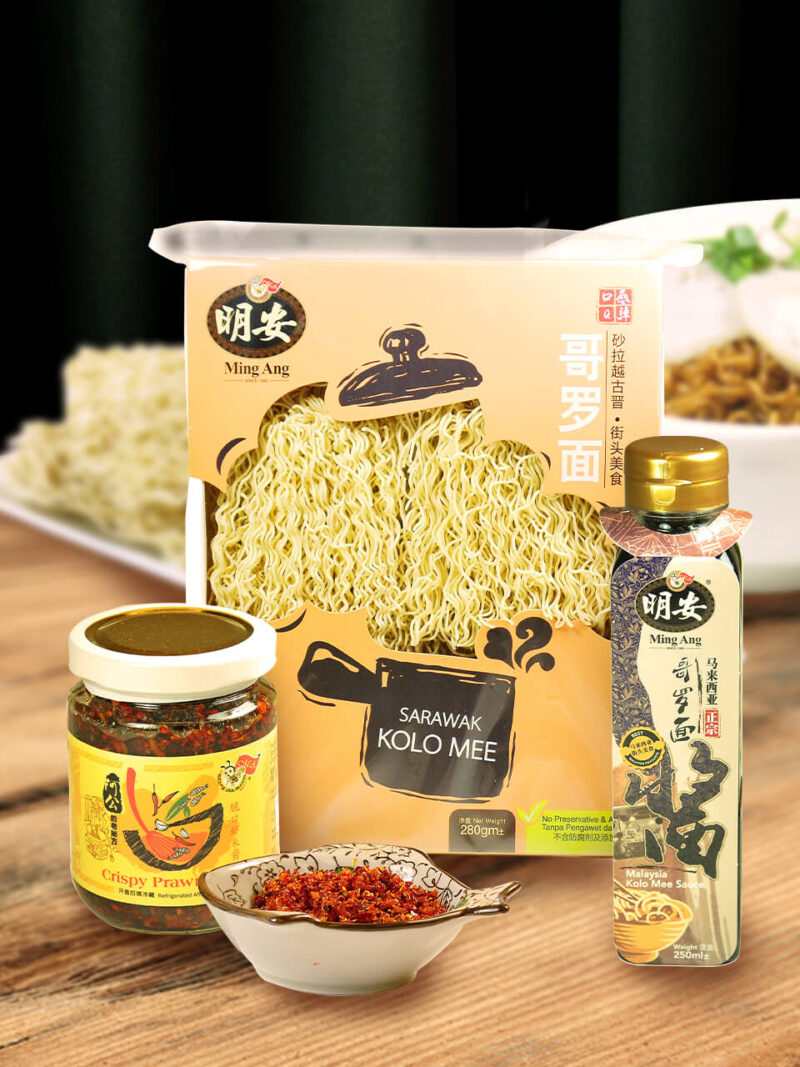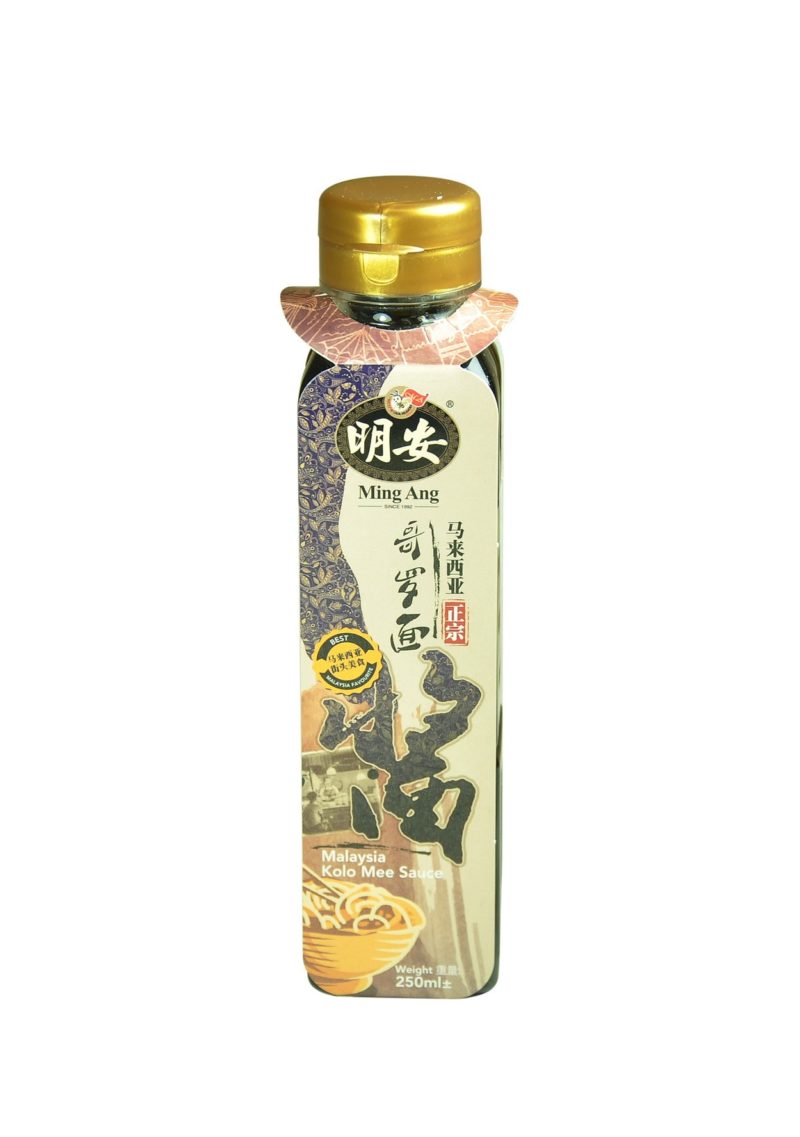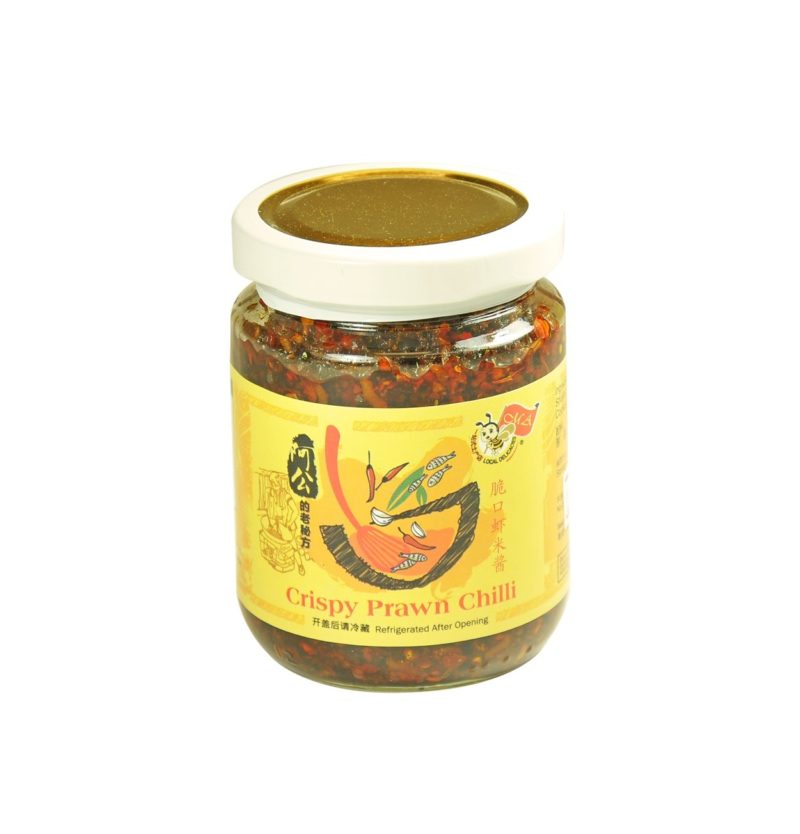 Sale!
Sarawak Kolo Mee + Sauce + Chilli
RM34.70 -8% OFF
Sarawak Kolo Mee is one of the most popular noodle dishes from Kuching.
Homecook Kolo Mee can be very simple with Ming Ang's noodles, special seasoning and spicy prawn chilli sauce. Grab this Kolo Mee's special package and satisfies your cravings at home anytime.
1 x Sarawak Kolo Mee
1 x Kolo Mee Sauce
1 x Ah Gong Crispy Prawn Chilli
In stock